A Commitment to Wagyu
Goorambat Wagyu run a herd of "Full-blood" or 100% Wagyu cattle in the Benalla district of northern Victoria. Wagyu are well renowned for their superior meat quality and high marbled beef, which is often seen in high end restaurants around the world.
100% Wagyu Genetics
The term Wagyu has been loosely used over recent years where any animal with some Wagyu connection has been called Wagyu. Goorambat Wagyu believes that the term "Wagyu" should be reserved for the original 100% genetics which are direct descendants from the original exports out of Japan.
Embryo & Semen Sales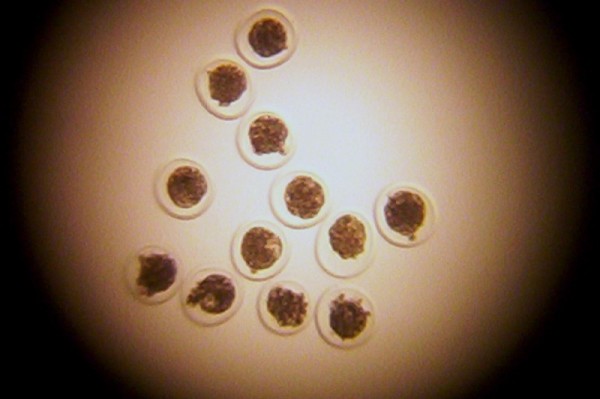 The multi award winning Goorambat Wagyu herd is available for pedigree viewing by going to the Australian Wagyu Association website at www.wagyu.org.au and looking up our registered herd. Simply put GRS% in the herd ident box and this will allow full access to our herd details.